Security of Payments
We are PCI-DSS certified, raising the bar on
payment security.
PCI Compliance
VisualGov Solutions created a payment processing interface that has been developed and refined over the last 15 years. It is ACCURATE, SECURE and CONVENIENT for both the municipality and constituents.
Payment Sites: Phone App, Website, Kiosk, IVR or Point of Sale, VisualGov Solutions can deliver all available solutions.
Payment Types: Credit or Debit VISA, MasterCard, AMEX and Discover, E-Check and/or ACH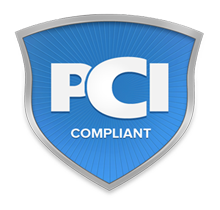 Benefits
Speeds collection of funds
Allows citizens to easily pay online, or on our mobile apps
Improved Customer Service
Increased level of trust from constituency